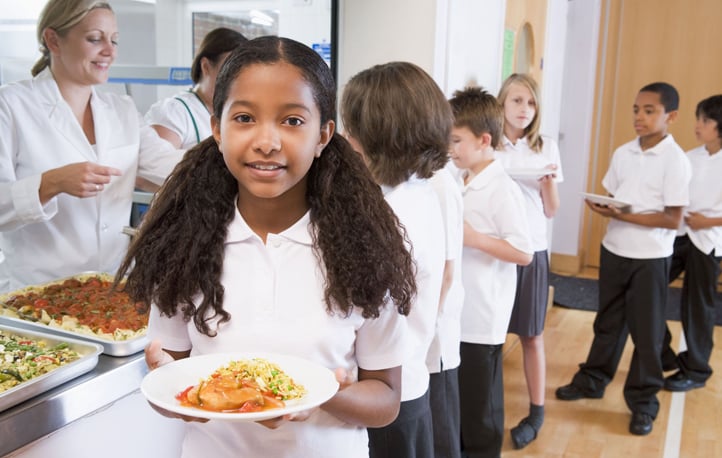 A Powerful Lunch Solution That Works For Both Parents and Schools
---
Fast Serving Lines: Our software specializes in getting your students through the lunch line quickly.
Online Applications: Parents sign up for government benefits through us and our software handles the rest. Detailed reporting goes straight to you.
Web Based:

Our software's setup is fast and flexible because it runs on any machine that uses a web browser.
---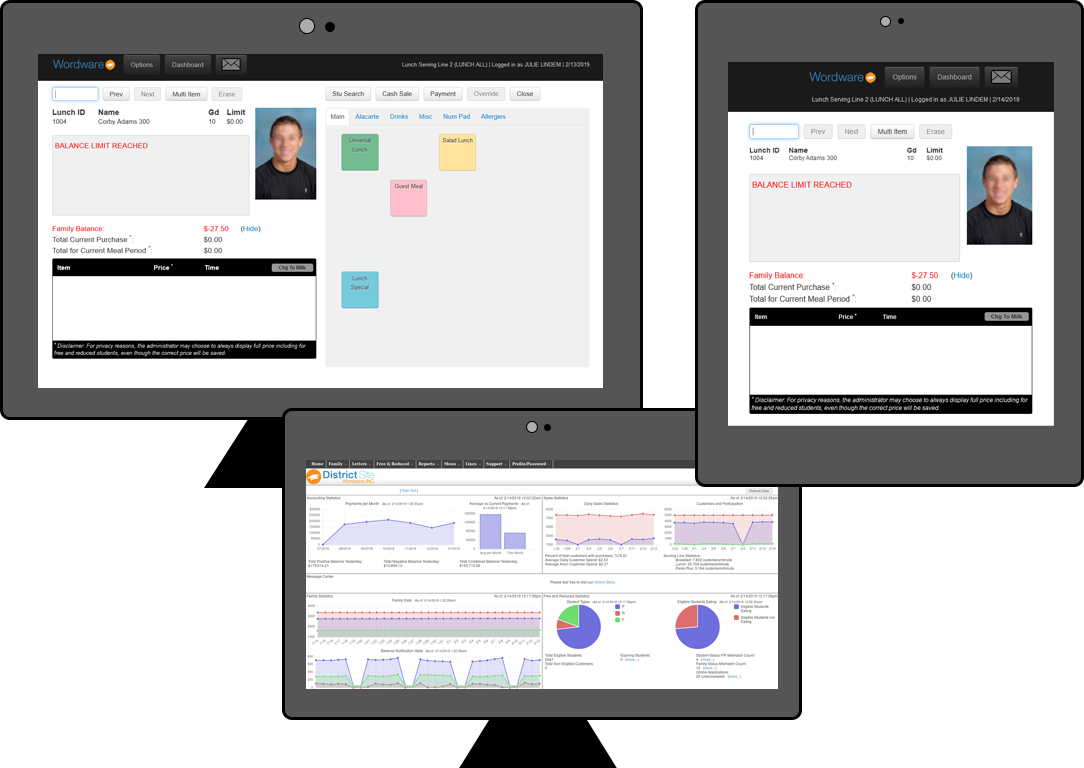 "We are stuck with technology when what we really want is just stuff that works."
Douglas Adams (1952-2001), British author - The Hitchhiker's Guide to the Galaxy
FEATURES
A CAFTERIA LUNCH SYSTEM YOU CAN COUNT ON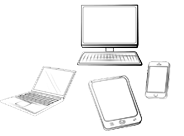 Web Based Solutions
Web Based Solutions
Work with the system you have. The LCS line of products is usable on virtually any HTML5 capable device.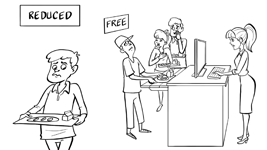 Free and Reduced Module
Free and Reduced Module
Stay compliant. Our free and reduced module streamlines reporting requirements for your state.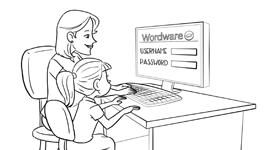 Family Access
Family Access
Group families together to make life easier. Multiple family members can log in and view meal history, make payments and manage their accounts.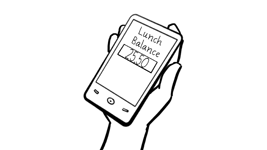 Balance Notification
Balance Notification
Keep payments and budgets on track. Low balance email notifications customized for each and every family are sent out nightly.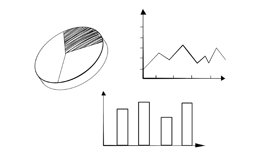 Reporting and Charts
Reporting and Charts
Generate up-to-date reports faster. Food service reporting for administration and management helps ensure the success of your cafeteria.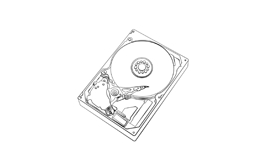 Virtual Machine License
Virtual Machine License
Go virtual in any host environment. With multiple images for all virtual technologies, Mayflower can be quickly deployed in your virtual host environment.
Cloud License
Cloud License
Use the cloud without compromising your network. Wordware LCS can be deployed as an entirely cloud-based solution with the proper license.
AND MORE...
AND MORE...
399,035
Families Participating
4,100,000
Payments Processed
SUPPORT
FIRST CLASS SUPPORT
When a problem arises, you need it resolved right away. Our technical support staff is ready and waiting to assist you whenever you need it.
We are here to ensure any problem that arises is addressed immediately, allowing you to get on with your work quickly.
Software upgrades and unlimited toll-free technical support are included with your annual support contract.
For technical support please call 800-934-2621, Monday through Friday, 8:00 a.m. to 5:00 p.m. Central Time or email techsupport@wordwareinc.com
"Wordware is a user-friendly school foodservice software system! My staff and I use the product for a wide variety of daily needs and like how it is customized to fit the needs of our district. Wordware also provides fast, friendly customer service. Immediate help is available simply by picking up the phone or submitting a work ticket."
Meredith NitkaFood Service Director Manitowoc Public School District
"We have been with Wordware for many years. There have been many wonderful improvements in the program in the last couple of years. We love all the reports we can now get and that payments can be made at each site. The data bridge is a huge improvement. We also think the batch edit is a great feature. The Wordware team are great to work with. Highly recommended!"
Heidi Galstad Food & Nutrition Services Alexandria Public Schools